As part of a warm breakfast at the Hotel St. George, the province of Salta submitted its offer as a tourist destination to a diverse audience.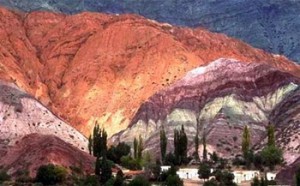 On Wednesday June 12, a delegation of officials and private submitted fate "Salta, the beauty". A charge of it were the Undersecretary for Promotion of the Province of Salta Estanislao Villanueva, who was accompanied by Carlos Rodriguez President of the Chamber of Tourism of Salta, Luis Baños Company Representative Train to the Clouds and the representative of Aerolineas Argentinas Iguazu Edgardo Alvarez. The charge of moderating the meeting was Thomas Hanass official of the Municipality of Salta.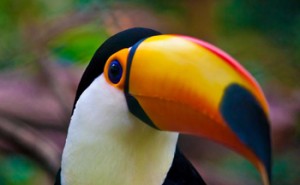 The opportunity presented corporate videos where you could appreciate the variety of recreational, cultural and gastronomic offering this province. Course was presented in a special way to the main attraction the Train to the Clouds. His representative Luis Baños accompanied with explanations train images and its route, emphasizing the importance given from the security company and the personal attention the tourist. He also explained the different packages that can be bought together with Ride tiket train for other routes and to make known all that has Salta.
Finally, the Secretary Estanislao Villanueva said they are working hard in promoting the province as a tourist destination of excellence within the Strategic Plan for the Promotion and Positioning layout in 5 years and invited everyone to know.
Among the guests at the meeting were the President of the Iguacu tourism Claudio Alvarez and Mayor Sergio Iguazu National Park Bikauskas.